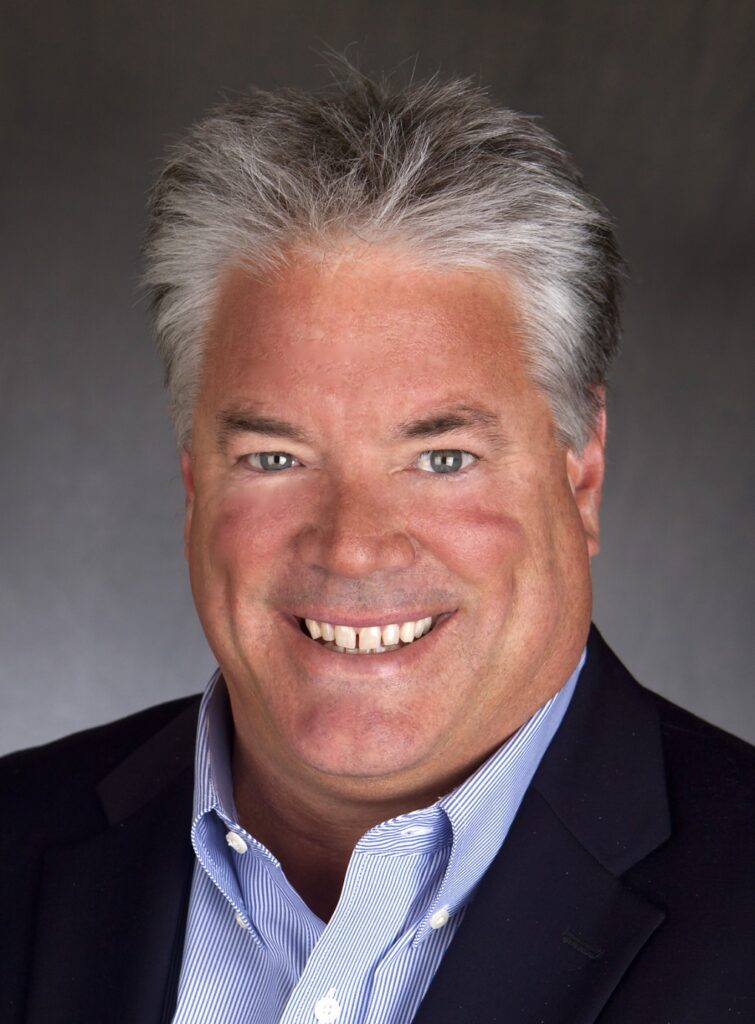 Douglas Howe has been a trusted advisor to companies and leaders in business, non-profits, education, politics and government for three decades, having himself been a business owner, social entrepreneur, non-profit director and Pastor.
Mr. Howe's professional experience includes Mergers & Acquisitions, Succession Planning, Management Consulting, Trusted Advising and Human Resource Development. In the Midwest region, he has served such clients as Procter & Gamble, AK Steel, Duke Energy, Phillips Tube Works, Carespring Health Care, Pioneer Cladding & Glazing, Sugar Creek Packing Co. and Epipheo. He and his team have also served a wide variety of privately held companies throughout the country.
As a public speaker, Doug has made more than 2,500 presentations at venues as large as The Greek Theater and Six Flags arenas and as small as the company Boardroom. And his team has done off-sites from Walt Disney World to The Greenbriar to the Ritz-Carlton, as well as several campgrounds, rivers and rural lodges. He has served on several Boards in both the business and non-profit sector and founded the Insignia Foundation, a non-profit enterprise that started locally and is now reaching across the country. His personal highlights include public speaking and advisory meetings with government leaders including President George W. Bush, finishing the New York Marathon, coaching his daughters' basketball and softball teams to several championships, and being elected to the City of Burbank Walk of Fame.
Doug and Denise have raised their four adult children in Burbank, CA, and Cincinnati, OH. Doug holds Bachelors' and Masters' degrees as well as various certifications.