You Can Do Better.
We Can Help!
Since 2004, we've been assisting leaders in businesses, non-profits, and organizations who desire to achieve more than just surviving the grind, who carry higher aspirations and to execute on them.
The last we checked, the perfection ratio among humans was running at right about 0%! We could all stand to become better versions of ourselves. Companies are full of executives and team members who either know they have room for improvement or there are worse problems afoot. No company can move beyond the limitations of its people and how they work effectively together. Years from now, what are the success stories you want to tell?
Whether you're winning, surviving or in need of rescue, we serve owners and leaders who seek to move beyond myths, adopt truths and take action via our services which include: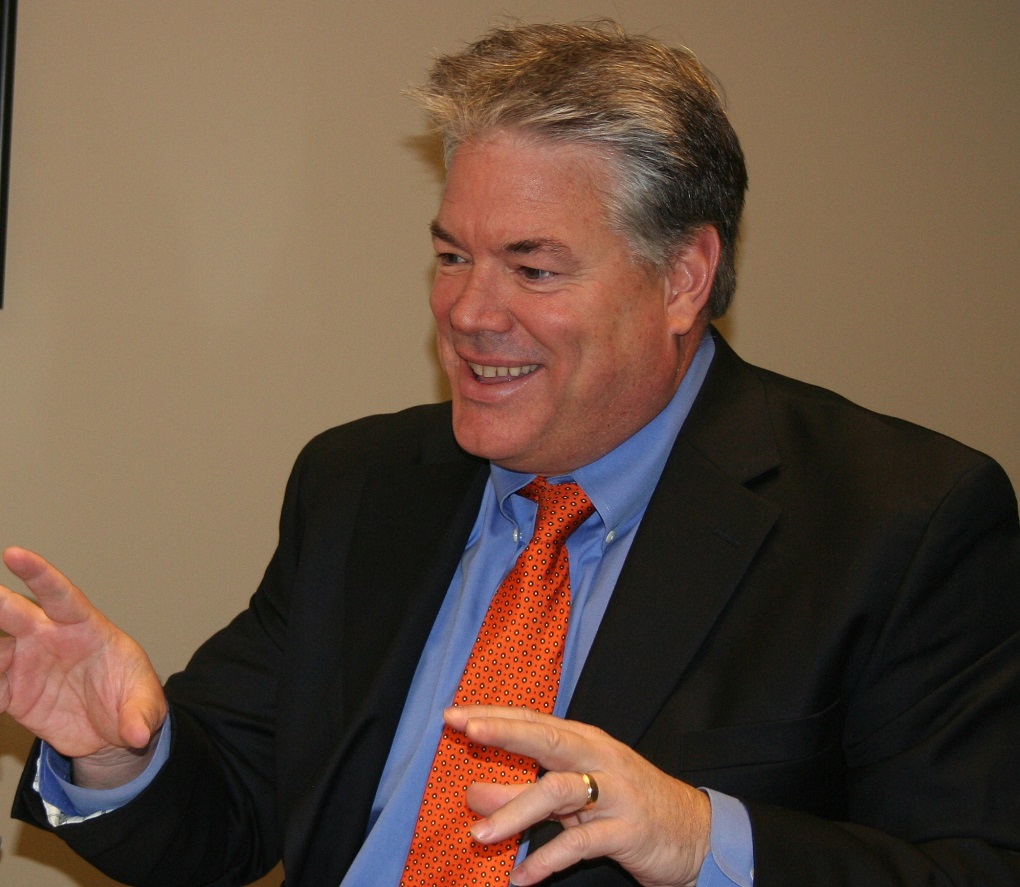 Learning/Development is affordable only for large, public companies.
There's not much value in what used to be called "soft skills."
Prime resources should be spent on supply chain bottlenecks, not people.
The most cost-efficient learning programs can be done online.
When budgets tighten, luxuries like LeadDev should be jettisoned.
Financial compensation is the prime motivator for executive/staff retention.
What got us here will take us there: "We got this."
If your people don't grow, your company growth will have some limits.
There's a high value in what used to be called soft skills.
What doesn't get measured usually doesn't get addressed.
Talent sub-performance is often a hidden cost or ongoing opportunity loss.
Any new recruit brings someone else's training into your corporate family.
Stonger leaders must learn to be stronger leaders of stronger leaders.
Not all effective training be done online – especially at higher levels.
Create and Cast Winning Vision
Build and Sustain Growth & Profitability
Conceive and Implement Great Strategic Plans
Head Starts In Excellent Succession Planning
Enroll Purveyors of Winsome Culture
Attract and Retain Top Talent
Build Effective Teams
Tell a Great Story
What do business leaders say about us?
We are proud to have help many local business owners. Read their success stories.
"Doug Howe is an extraordinary speaker, motivator, and executive coach to a number of our top management personnel. Doug is a true professional and his value-added contribution to our organization is tangible."
"Your breadth of skills has been amazing. Even so far as increasing our referral business through client inspiration. We will look forward to finding new and innovative ways to utilize the HOWe Team within our business."
Proud to have partnered with many great companies.
Assisting leaders to achieve more