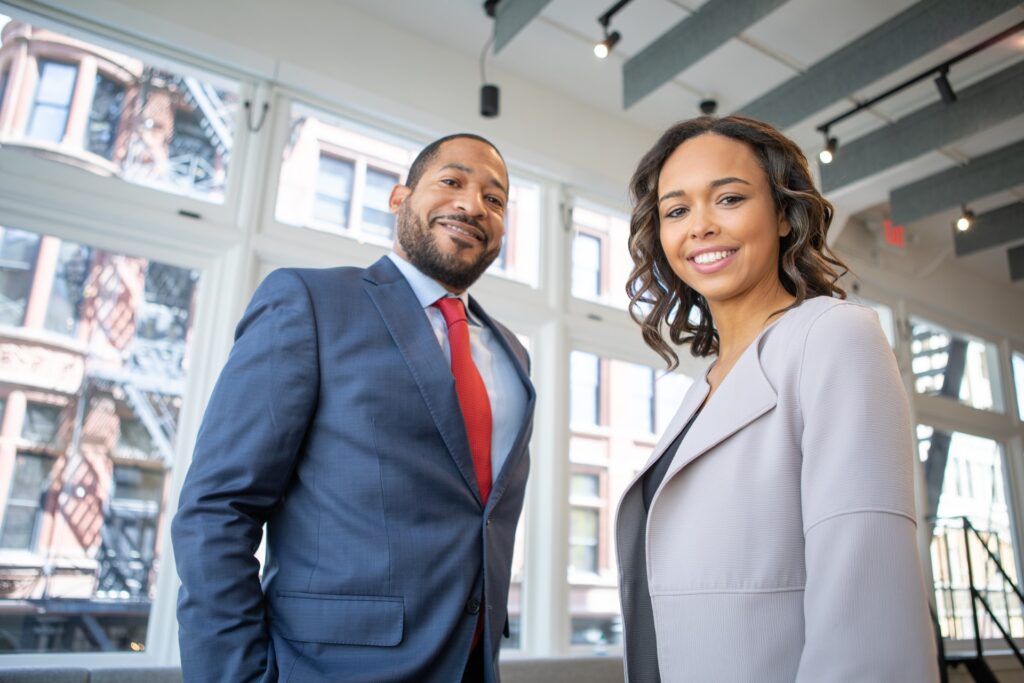 "The better you are, the harder it is to get just a little bit better." --Douglas Howe, Founder The HOWe Team
Your company needs you to grow so it can grow. Your family needs you to grow so it can grow. Your friends need you to grow so you can take them deeper. What's holding you back? Why settle?!
How would you like to take the obstacles that limit you, your family, your company or your team and turn them into the fuel that propels you towards completed plans, dramatic achievements and even fulfilled dreams!
We don't just provide information: we provide the inspiration to get you there, the action steps to make it happen and the accountability to make it stick.
As a company owner, partner or Board member, do you know that market conditions and competitors aren't the only problem? Is there something telling you that your people just aren't performing at their peak? They won't if you aren't!
Let us help you (and your team) overcome whatever obstacles are unique to you, starting with your own culture of reactive cycles and victim mentality, sacred cows and even more sacred mice. Pick up the phone and call Doug personally so we can get you started, 513-207-2936.
The HOWe Team is emerging as an innovative leader in the field of Personal Leadership Development and Leadership Development Solutions for business. We would love to help you, your company or your non-profit organization identify, refine and unleash the full human resource potential of your staff and teams, especially if re-organization, management restructuring and performance appraisals haven't gotten the job done yet.
Whether you need Executive Coaching, Motivational Speaking, Innovations, Life Coaching, Management Consulting, or Communication Prep, we can develop solutions which improve corporate performance, culture and branding as well as individual leadership development capacity. We also specialize in Conflict Resolution Management and Mediation, where we aim to minimize conflict and maximize future opportunities through collaborative–rather than combative–conflict resolution between parties.
The HOWe Team is also developing several projects with strategic partners to increase the opportunities for future leaders of all ages to live out their own dreams through an augmented Personal Leadership Development experience. Some of these include Executive L.A.B., MBA Street, River Rush, Competitive Advantage, Executive Chaplains, and Dream Fulfillment.
HOWe can we serve you? Click here to read Doug's bio